5 Best Ways To Show Your Kindness
"Kindness in words creates confidence.
Kindness in thinking creates profoundness.
Kindness in giving creates love." – Lao Tzu

The World would be a better place if each of us took time out of our busy day and purposefully was kind to one another. There will never be a day where being impolite or disrespectful to someone will make your day better. Being mean-spirited by raining on someone's parade will only make you feel worst about yourself.
World Kindness day is November 13th, but do we honestly need to be given a reason to be kind. We as human beings are fashioned to do good and to be good; tap into the love that light our paths and allow it to guide our daily interactions. Our attitudes are contagious and the energy you give off can affect others, be sure to make your attitude worth catching.
In lieu of World Peace Day also this week, November 17th, every time you do good, you cause a ripple effect not only in your world but on our planet that reaches the masses. 
"World Peace is one project
we have to do Together" – Yoko Ono
Peace on Earth, is the concept of an ideal state of happiness, freedom and peace within and among all people and nations on earth. Each of us void of race, religion, political views, nationalities, beyond labels, fame or social status are capable of doing our part to cause ripples of kindness towards a peaceful world with one random act of kindness at a time. 
5 Best Ways To Show Your Kindness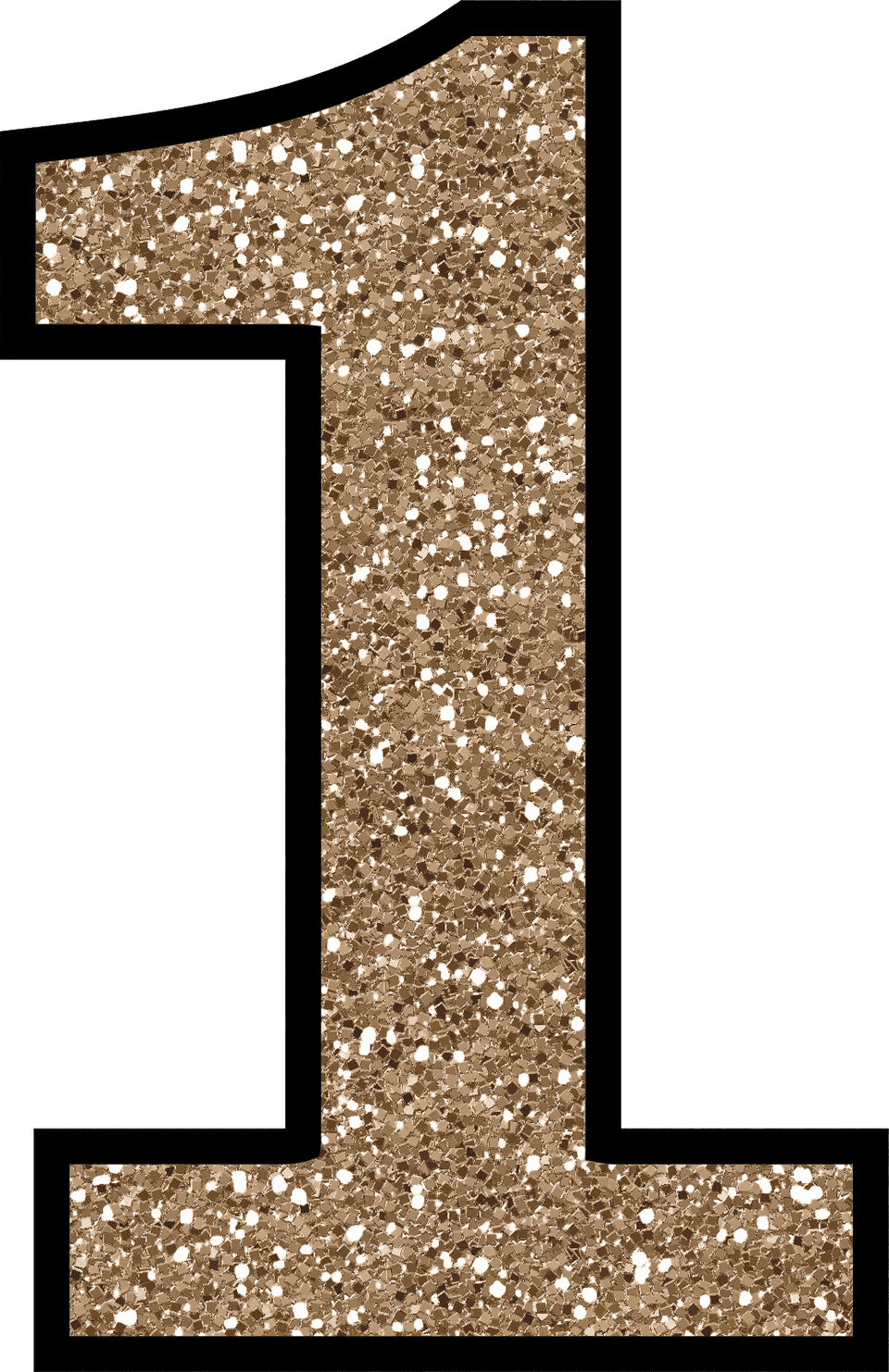 BE KIND: STAND WITH OTHERS
Show your kindness by treating others, how you wish to be treated. If you see someone being bullied, teased, or harassed have the courage to stand up for and with that person. 
Find someone who looks lonely and strike up a conversation at your next networking or social event. 
Offer a seat to someone who would otherwise be sitting alone at lunch or dinner.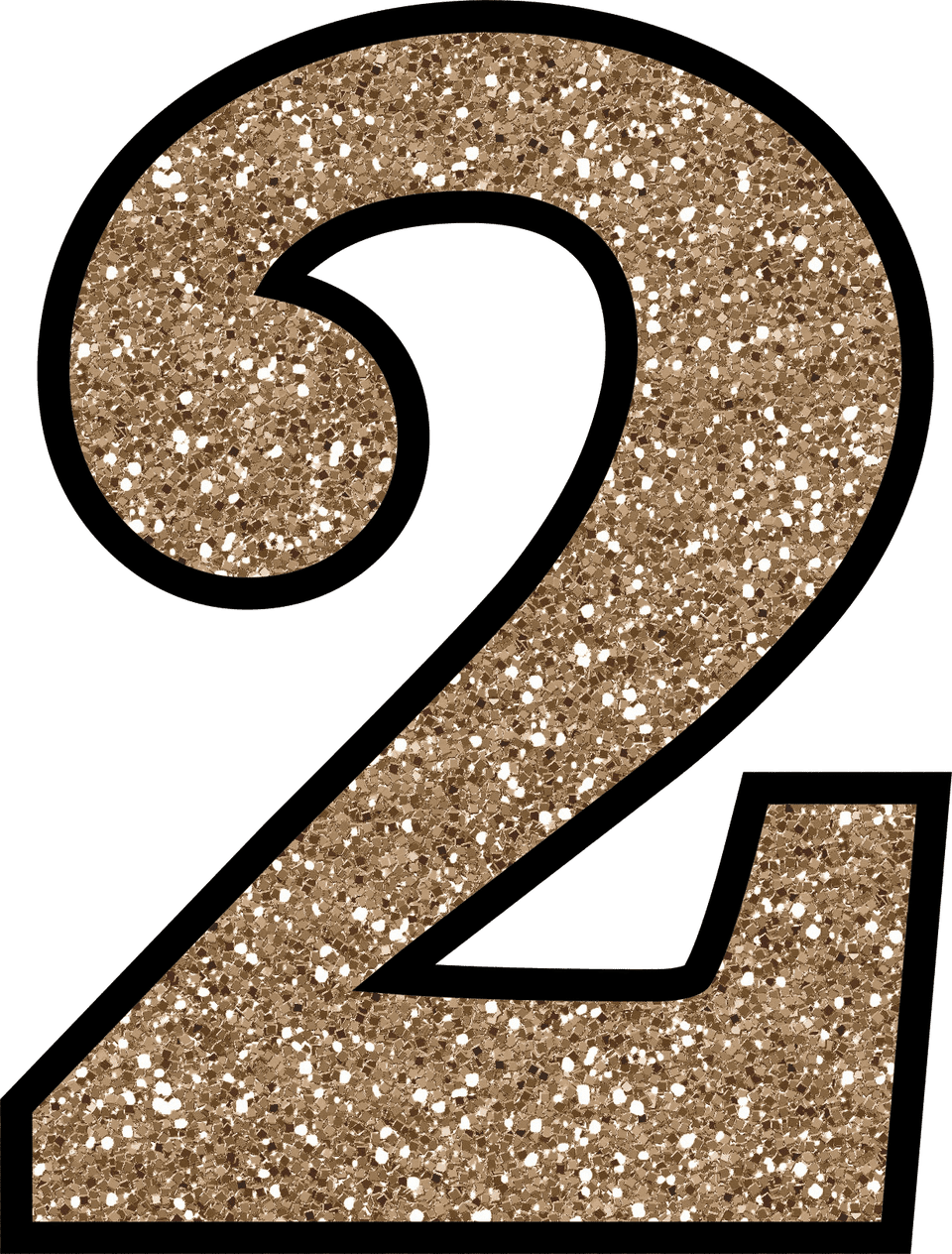 BE KIND: LISTEN WITH YOUR EYES
Remember to make eye contact while listening to someone who needs to talk, listen with your full attention, without chiming in or offering advice.
We need more connection in the world, so lift your attention from your smart phone and look at everyone you see, offering a smile and acknowledging their presence.
If you're thinking about suicide, are worried about a friend or loved one, or would like emotional support, contact the National Suicide Prevention Hotline at 1-800-273-8255.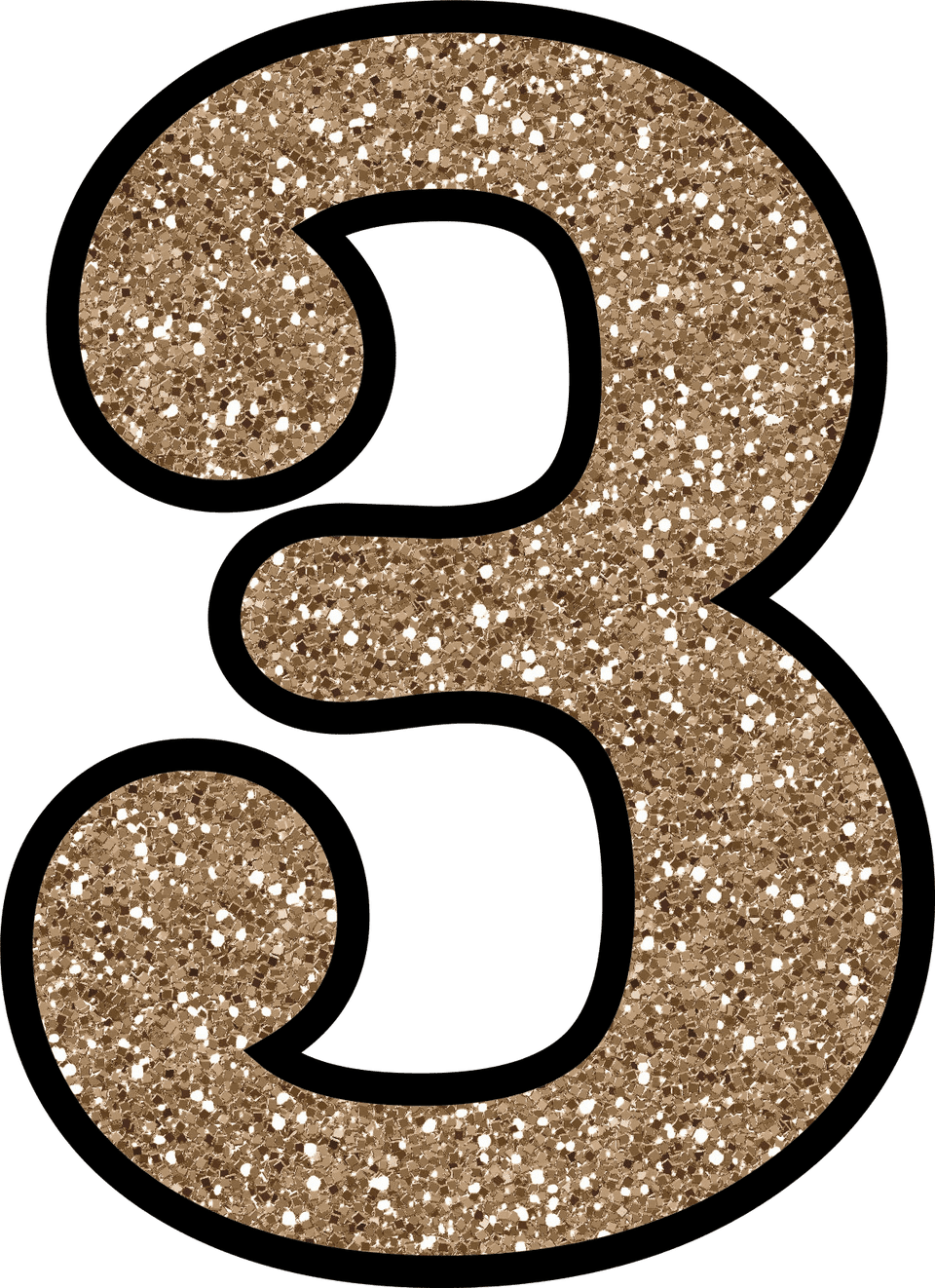 BE KIND: GIVE A SMILE
Send a funny joke or photo to a friend who's going through a tough time to make them Smile. 
Offer to take out a friend for tea, lunch, or dinner for no reason at all.
BE KIND: OFFER YOUR SERVICES
Offer your expertise to a friend or someone who needs it.
Do you play the piano, drums, guitar, etc.? Offer to teach a lesson.
Are you a personal trainer? Give someone a free session or teach a class at a women's shelter.
Do you create websites or design flyers? Create one for a local nonprofit.
Are you good at algebra or know a second language? Tutor others.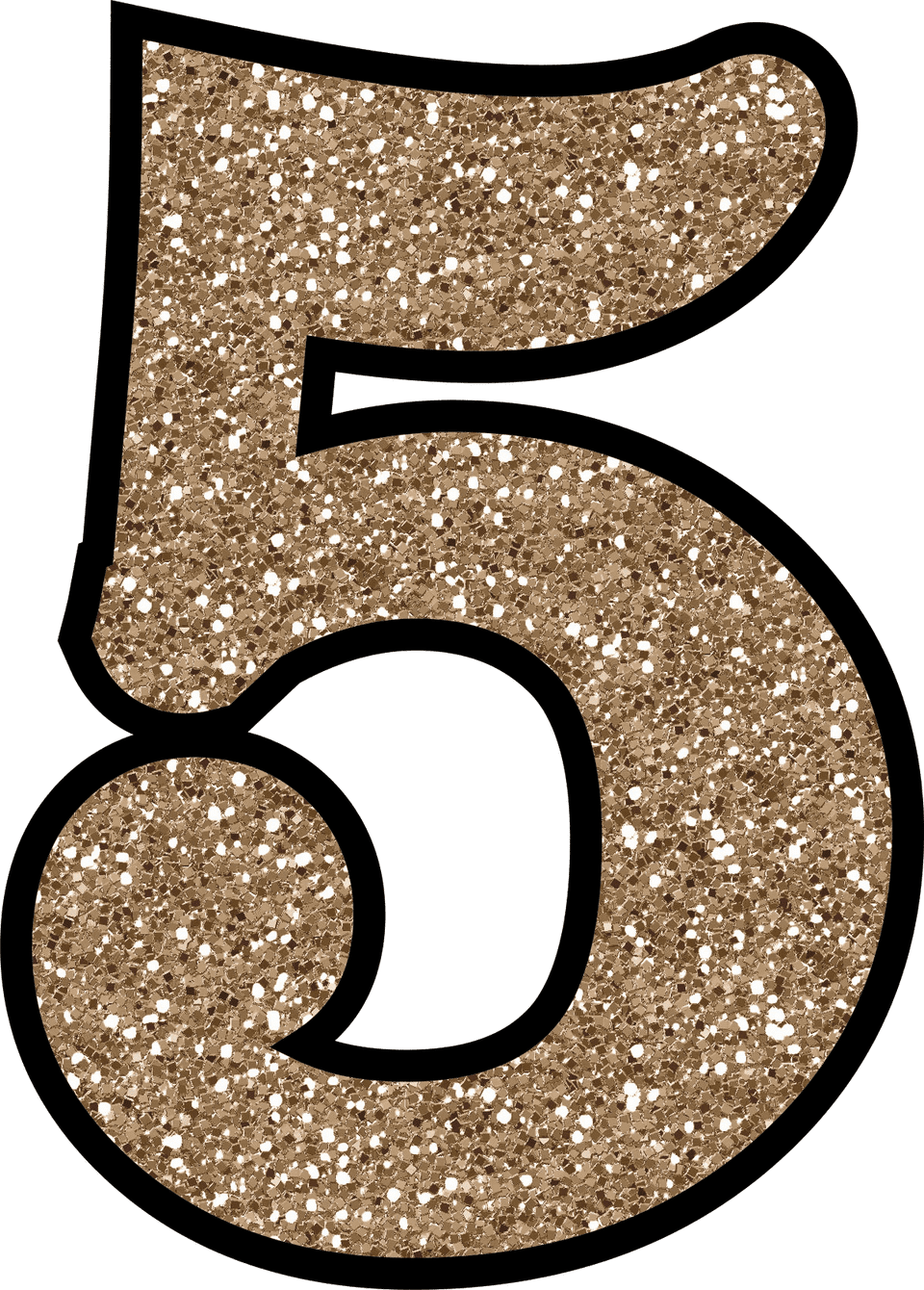 BE KIND: VOLUNTEER
Volunteer at an orphanage, women's shelter, soup kitchen or homeless shelter.
Offer to give someone a ride who needs it.
Volunteer to run an errand for a friend who is particularly busy or stressed.
Tell us: What Random Act of Kindness you would like to add to the list? Leave a comment or a quote referencing Kindness / World Peace.
Source/Read:
99 Simple Ways to Show Kindness  | 13 Reasons Why Kindness Counts

Join the social media conversation on Facebook and Instagram.