Goodbye Summer... Hello Fall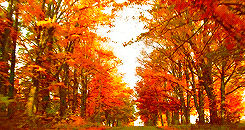 Fall brings us many things we often miss during those summer months... colorful leaves, thick sweaters and warm nights by the fireplace.
Fall also brings about skin flairs for those of us with eczema, psoriasis, and other skin disorders that may lay dormant in the warmer months. These sudden and unwelcome flair ups may come from the dry air that is more prevalent in the cooler months. Adiva Naturals understands how frustrating it can be to find a trusted product to help treat these symptoms, so to ease that stress we recommend our Eczema, Psoriasis and Dandruff Set.
This set is made up of products that will surely soothe, smooth and subdue those inflamed, irritated areas of your skin. So with that being said, lets delve into this set and get a little more personal with each product that makes up this ultra soothing fall must have!
Our Apple Cider Vinegar Clarifying Herbal Rinse is a great product for immediate relief from irritation and inflammation that may occur from psoriasis and eczema. This product  breaks down sebum on your scalp and kills eczema/ psoriasis related bacteria on your skin and scalp. This rinse is formulated with chamomile to help sooth irritated skin, burdock root for its amazing medicinal properties, as well as menthol which stops itching on contact.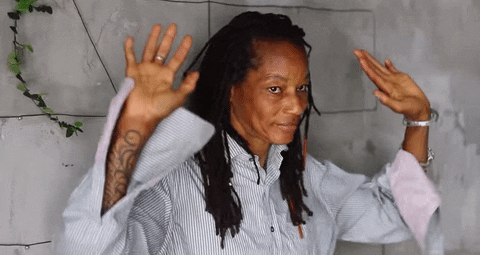 I KNOW! But wait... this is just the beginning
Our Eczema & Psoriasis Shampoo/ Body Wash is specially formulated for the relief of skin and scalp irritation and inflammation. Gives you a nice head to toe cleanse, while gently treating those troubled areas that sometimes have a tendency to dry out using harsh soaps. You will feel soothing relief immediately!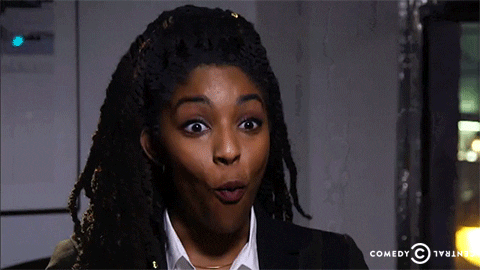 It just keeps getting better and better...
Our Skin and Scalp Rebuilder literally helps rebuild your skin from the inside out. This is best described as a "medicinal butter" for those inflamed, dry spots caused by eczema, dermatitis and psoriasis. This butter specially formulated for the relief of skin irritation, itching, flaking and dryness. Improves complexion without the use of harsh acid, peels, tars or steroids. One of the star ingredients of this product is Tea Tree Oil, which naturally provides anti-fungal and anti-antibacterial benefits with regular use. Paired with our Apple Cider Clarifying Herbal Rinse, you will see results in seven days of consistent use.
Helpful Tips...
Omega 3- Fatty Acids
They fight inflammation, and you can find them in fatty fish like salmon, mackerel, tuna, and sardines. You can also buy fish oil supplements.
How much they help with psoriasis isn't so clear. Studies have mixed results, so get your doctor's advice and don't forget to follow your instinct. .
"Season" Your Bath
Want to shed some scales and soothe your skin? Put Dead Sea or Epsom salts into a tub with warm water. Soak for about 15 minutes, and use a moisturizer when you're done to seal in the water.
Exfoliation in the shower or bath gently removes surface scales to help with the look feel and healing of your psoriasis and eczema.  Our body polish is ideal because its made with sugar coconut and skin detoxifying ginger.
Winter and Seasonal Eczema
I am more prone to flare ups in the winter. If your eczema is more of a problem in the cold weather it could be because of a few reasons.
The actual weather

. The wind can have a drying out effect on the skin. Keep your skin moisturized, and protected from extreme weather conditions

Central heating

. It takes the moisture out of the air, drying the skin. Having a small window open, especially at night can help. Turning off the radiator in the bedroom will help you have a better night sleep

Clothing

. Avoid wearing wool. Layering up in cotton would be much less irritating on the skin
Do not spend another day with inflamed, irritated skin! Feel free to try our Adiva Naturals Eczema, Psoriasis and Dandruff Set and put those skin issues out of your mind. And remember to comment and let us know how it worked for you, or any at natural home remedies that work for you that you would like to share!